Is there any particular advice you'd give on managing your business and surviving a crisis like the coronavirus has caused?
Be open to new options and don't be afraid to step out of the norm.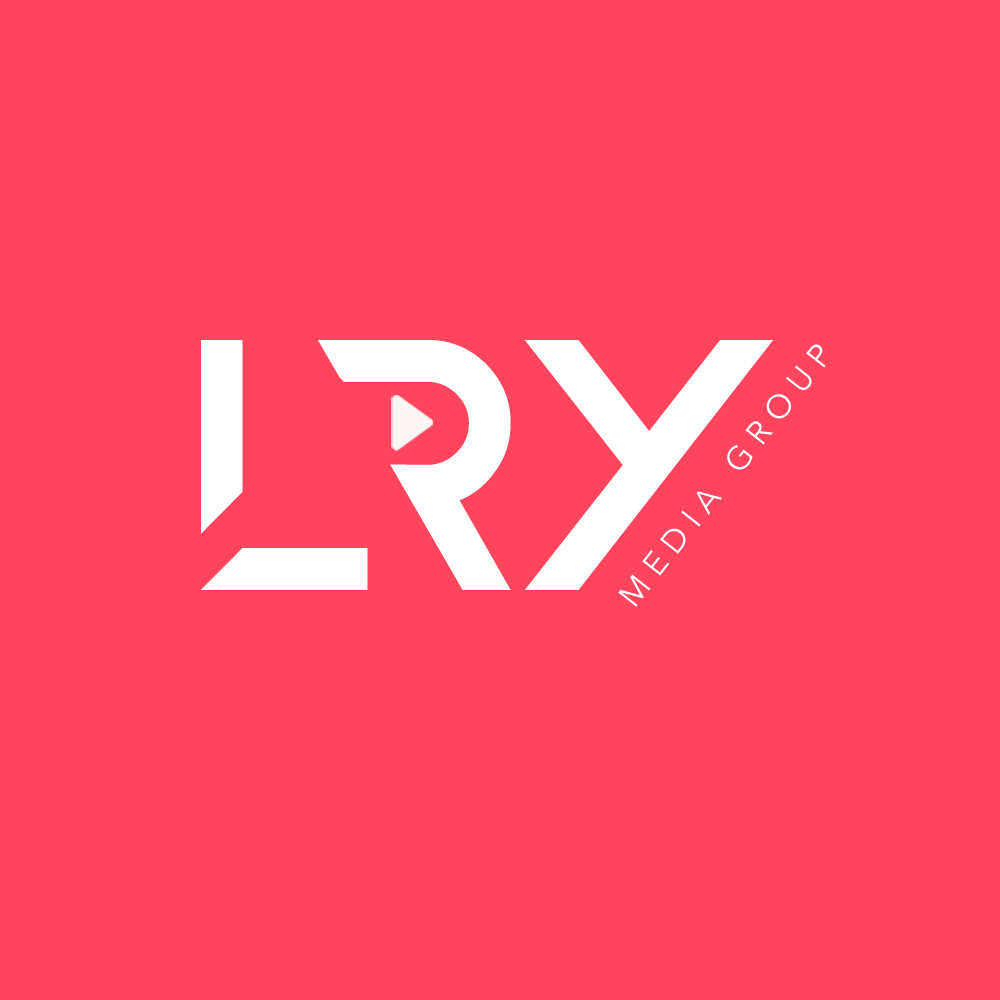 LRY MEDIA GROUP is an event strategy and planning agency that started with a passion to move brands forward. We realized a need for experts who create opportunities for corporations through events, strategy and experiential marketing. As a growing agency recognized for our ability to turn ideas into reality, our landscape of influence and impact is always evolving.
Rashada LeRoy, the founder and CEO of LRY Media Group. Rashada was born and raised in Dothan, AL. She attended The University of Alabama and received a degree in Management Information Systems. She is the daughter of Angelena Wheat.