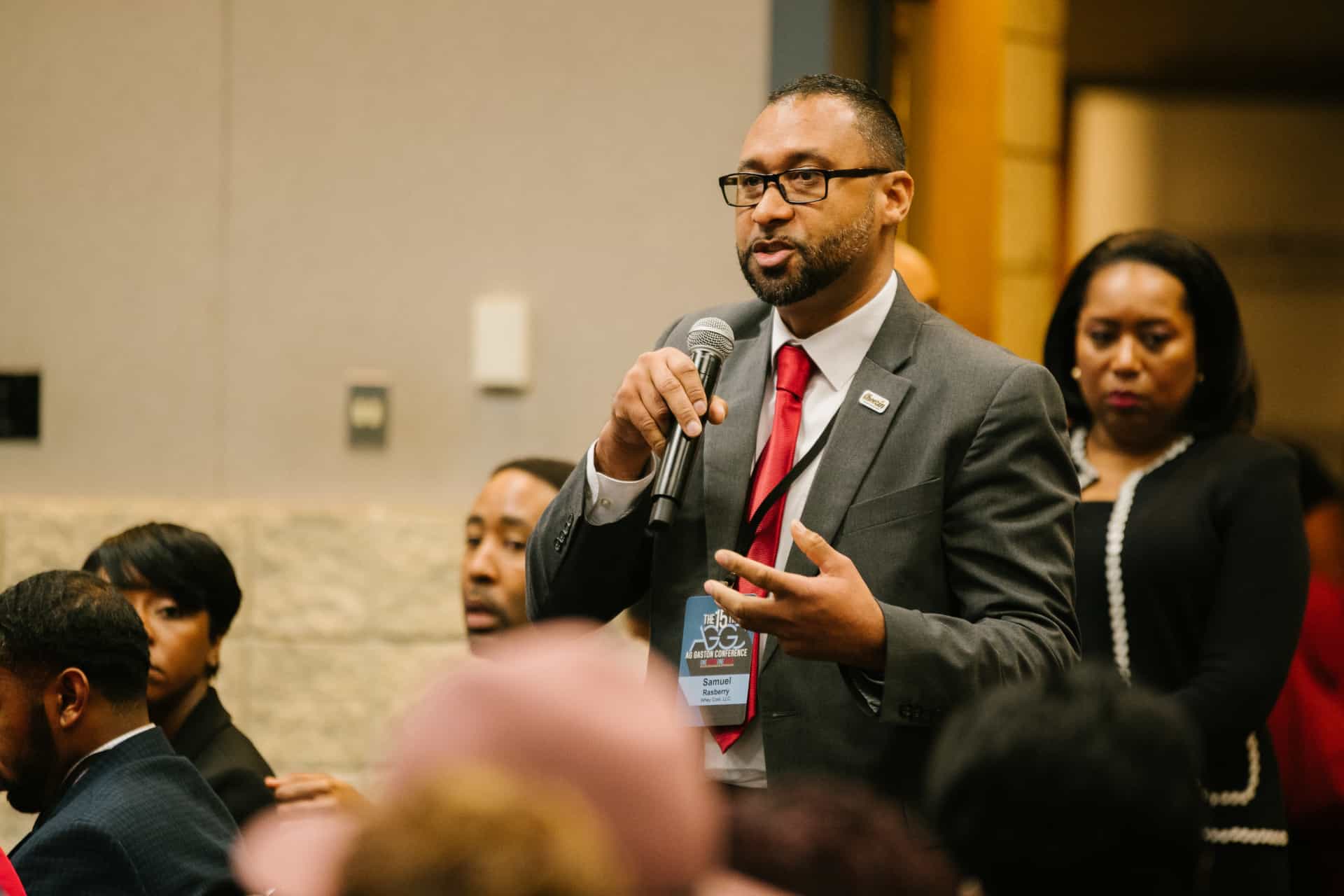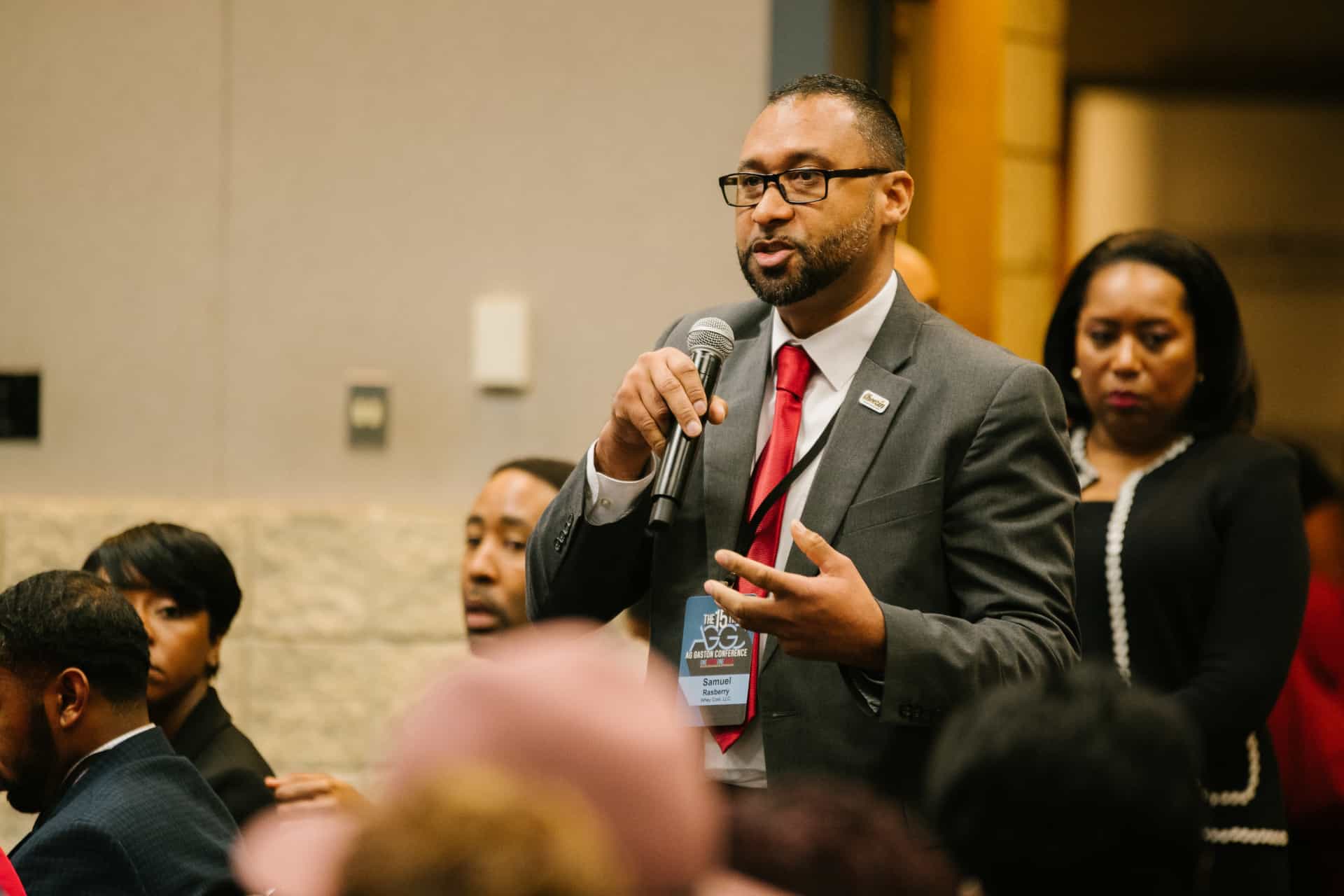 A PLATFORM
A PLATFORM
where accomplished leaders, orators and business owners share their expertise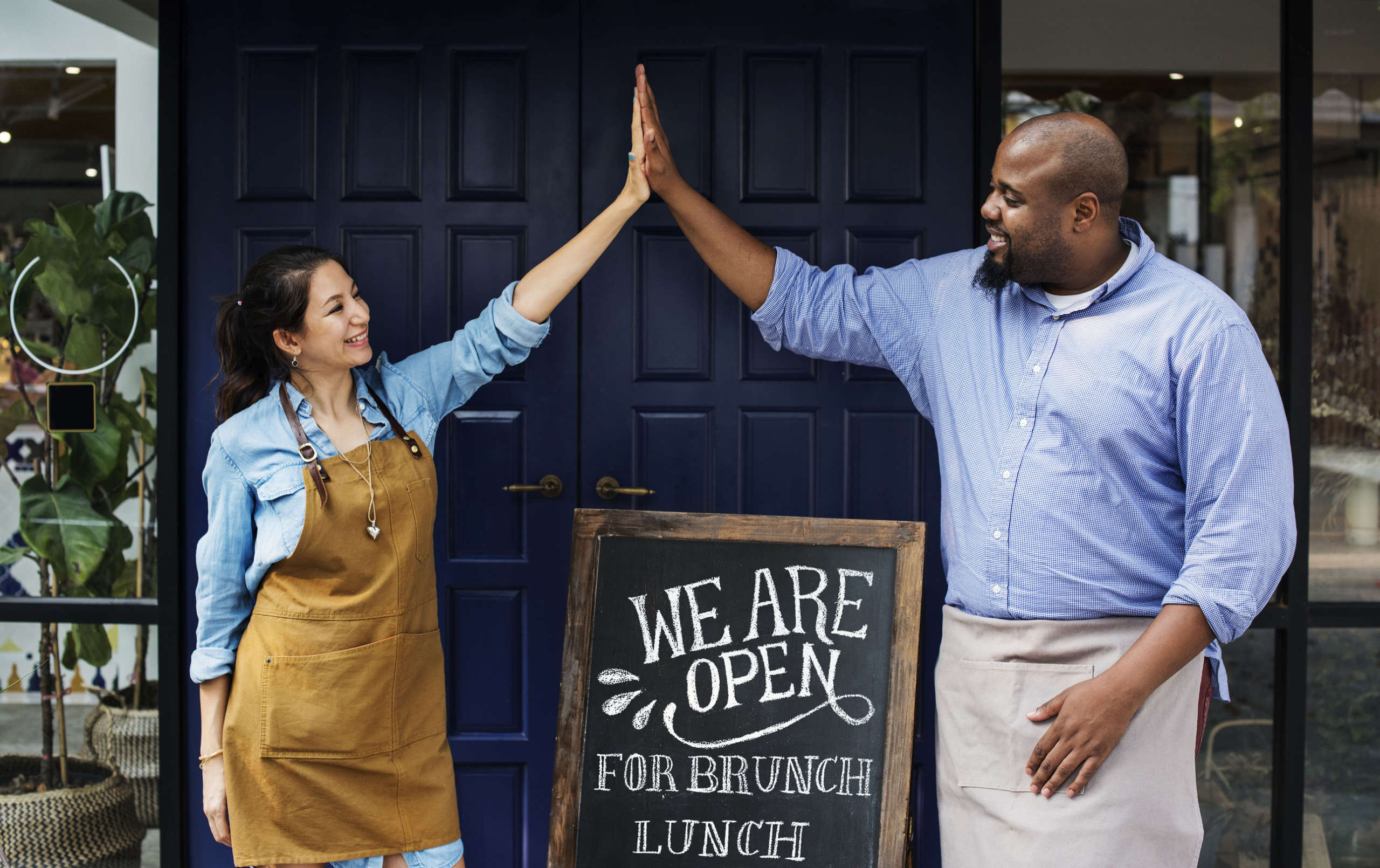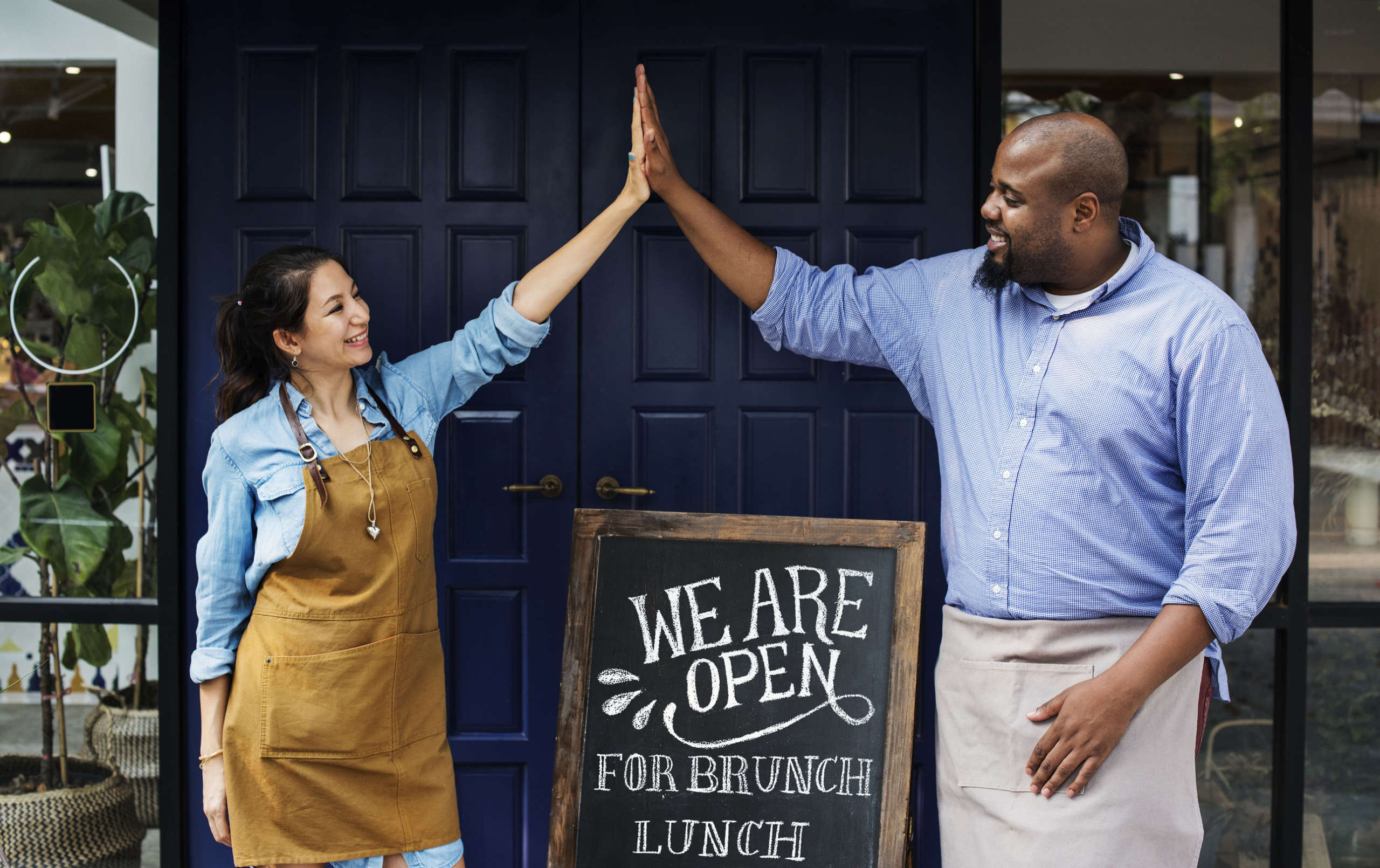 AN ENVIRONMENT
AN ENVIRONMENT
of celebration, challenge and empowerment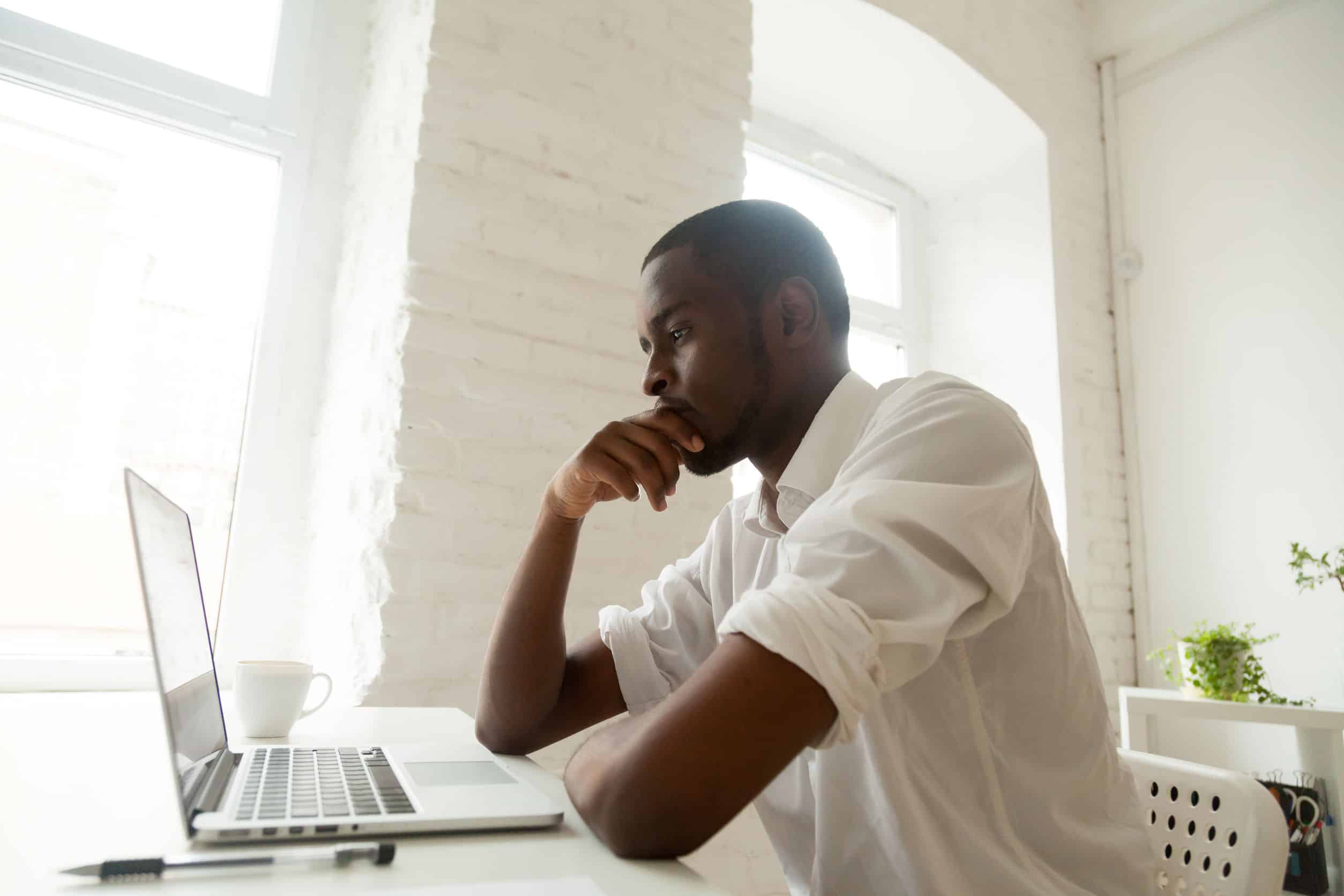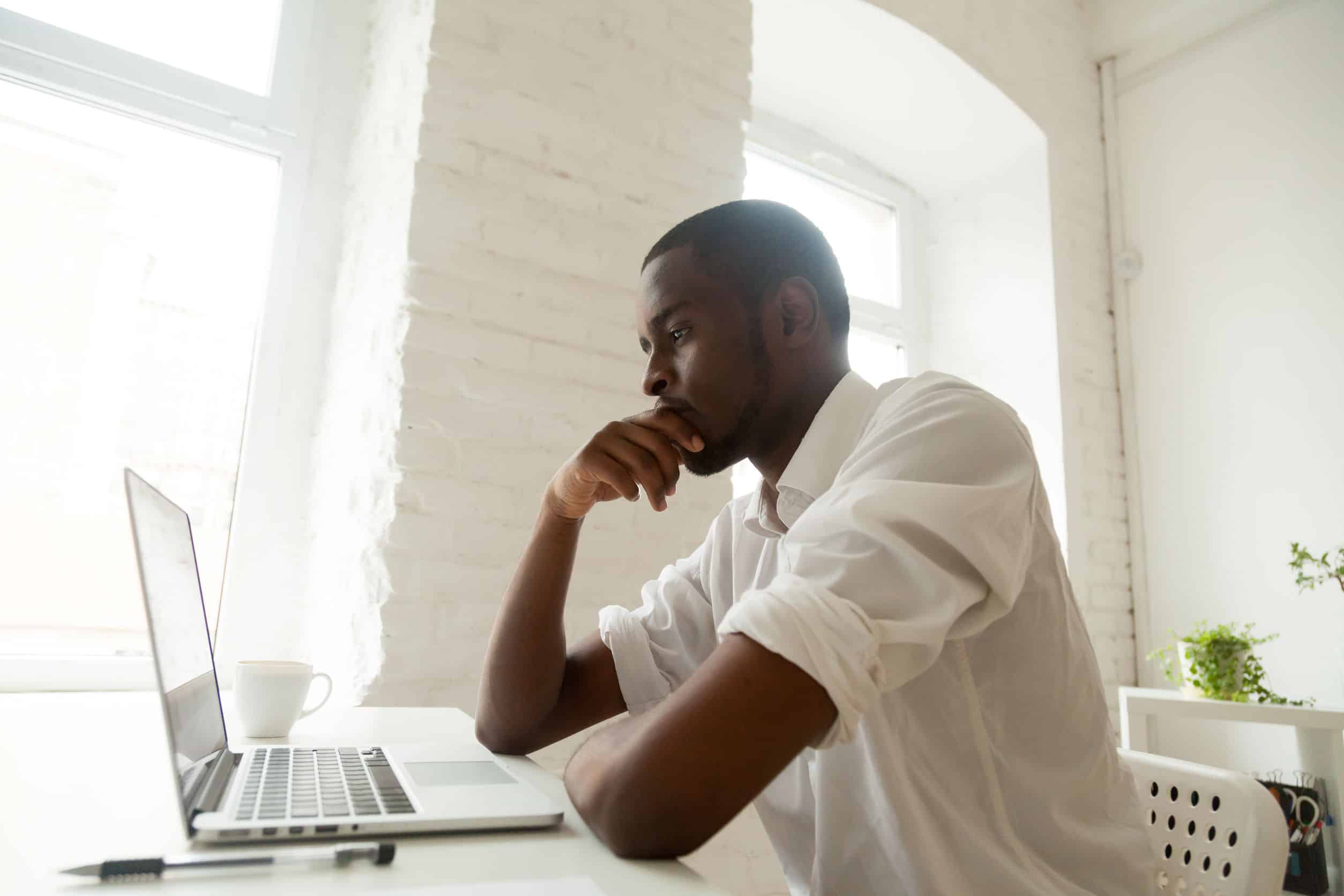 A PLACE
A PLACE
for learning and developing better business practices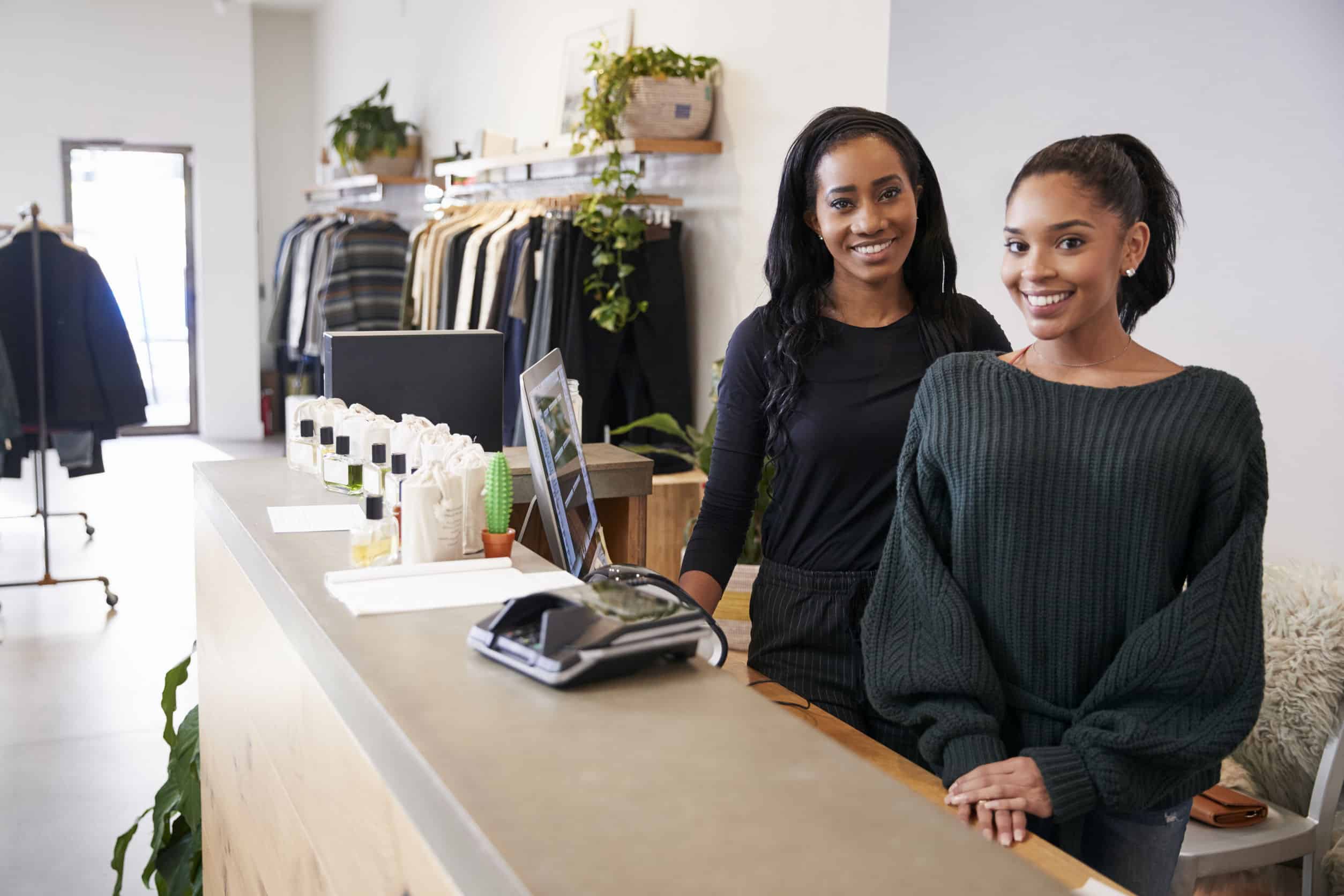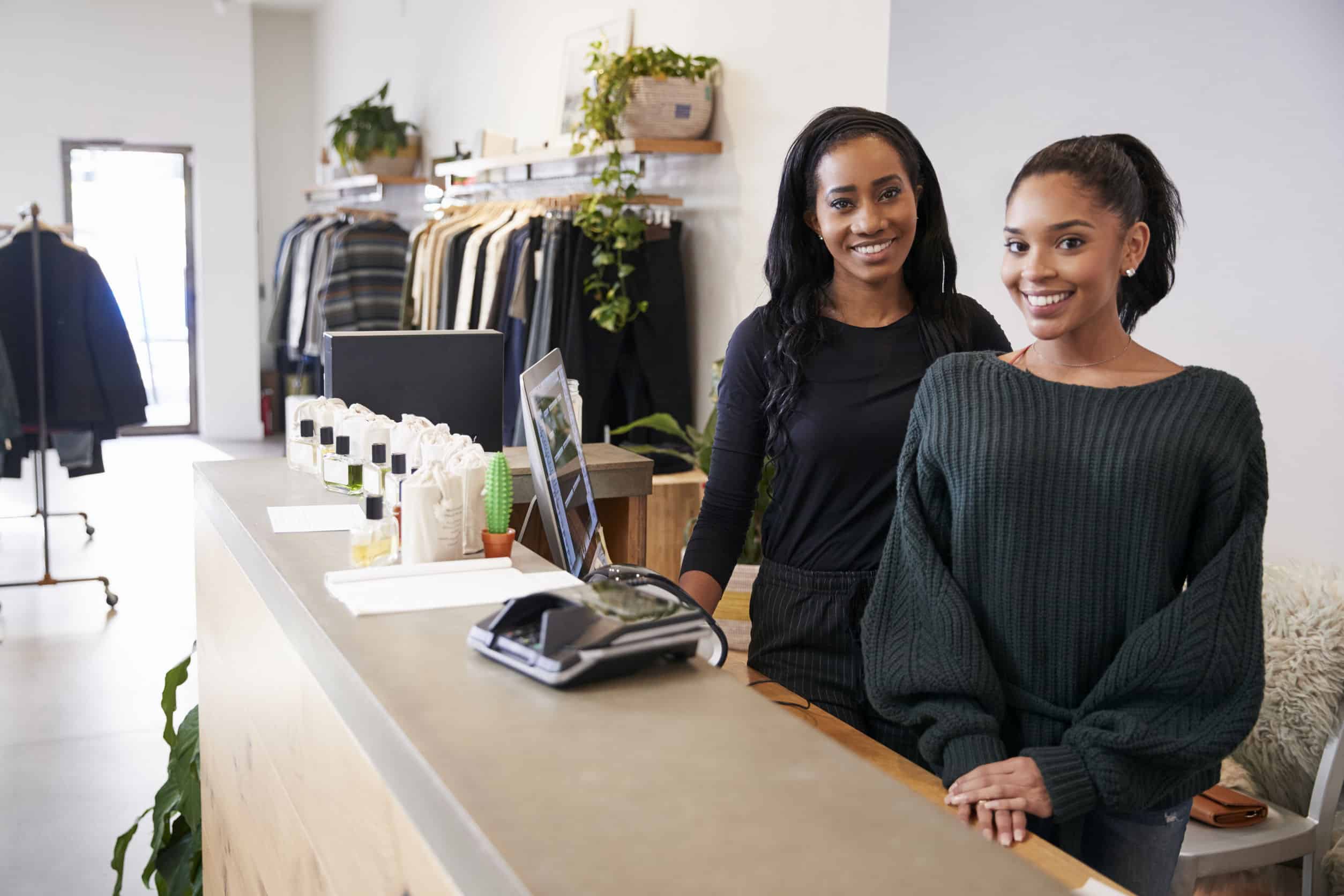 AN OPPORTUNITY
AN OPPORTUNITY
to inspire the next generation
Welcome to the A.G. Gaston Business Institute
The Place For Continuous Learning Throughout Your Entrepreneurial Journey
Business owners need the latest skills to fuel growth. They also need visibility. The A.G. Gaston Business Institute gives you both – a place for learning better practices and a platform to share your journey.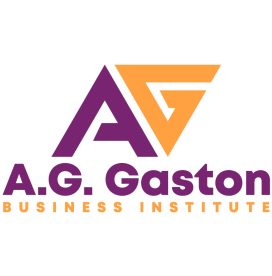 This Month's Featured Entrepreneurs
Learn best practices from business owners of all levels.
Attend our expert-led webinars and workshops.