The A.G. Gaston Business Institute was originally formed as the fiscal manager of the annual A.G. Gaston Conference. It has evolved to fuel entrepreneurship and business ownership 365 days a year.
Continuous business education is important. Education is the seed that fosters empowerment. The A.G. Gaston Business Institute is the platform, place, environment and opportunity to help great entrepreneurs of tomorrow.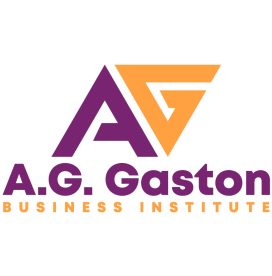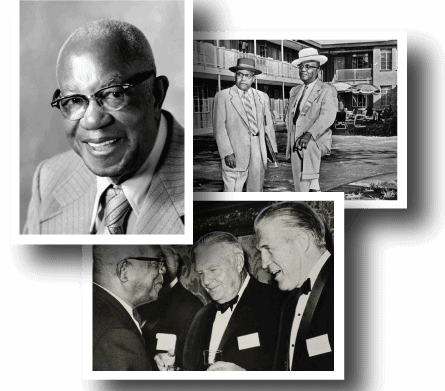 A.G. Gaston – Entrepreneur of the Century
The Business Institute is a tribute to Arthur George (A.G.) Gaston, a legendary African-American entrepreneur. Gaston owned several successful businesses in Alabama during the Jim Crow law time period. He amassed a fortune worth more than $40 million from a business empire spanning communications, real estate and insurance.
Gaston founded the Booker T. Washington College in 1939 to train typists and clerks. The college filled a need by educating and qualifying people in the field. The A.G. Gaston Business Institute is the next-generation version – the institute for teaching entrepreneurs to be the next A.G. Gaston.
WE BELIEVE THAT EVERY ENTREPRENEUR CAN TEACH SOMEONE ELSE SOMETHING VALUABLE