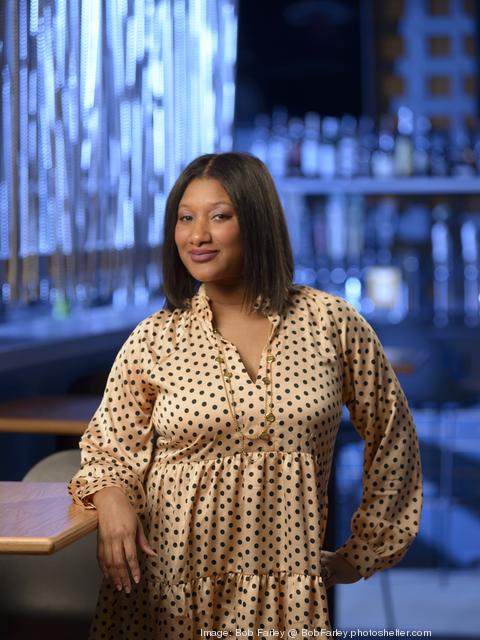 Tanesha Sims-Summers
CEO of Naughty But Nice Kettle Corn Co.
If you had one piece of advice to someone just starting out, what would it be?
Focus on how your company will change lives outside of the products you sell. That will keep your going when you begin to get weary and doubt your ability to create and grow your company. The money goals won't sustain. You. It's so up and down until you stabilize it.
What made you choose this type of business?
It was fun and my past careers in banking and digital marketing consulting seemed so serious. I loved those industries and apply them today to our business but who doesn't love popcorn? Kettle corn is a hit!
To what do you attribute your success?
My success is attributed to staying committed to my values, making the world a sweeter place, building up the community through collaborations with other small businesses and community partners, and valuing my team and our Popheads (customers). Money is not my main driver. It will come.
What are your company's goals?
Our goal is to make the world a sweeter place to live. We want to enrich lives personally and professionally. We are striving for NBNKC to become a National Brand.
Do you work locally or nationally?
We are based in Birmingham but have national reach.
What is unique about your business?
Our brand is Fun, Fresh and Festive. We create unique sweet and salty flavors. It's not just your movie style popcorn. You can't find this in the grocery store. We pride ourselves in our fresh kettle to hand process.
Is there any particular advice you'd give on managing your business and surviving a crisis like the coronavirus has caused?
For us we had to focus on the ways we could benefit from resources during this crisis. We focused on how we could support the community which reminded people of our mission. We revamped how we did things and focused on how our changes to benefit is in our future growth. There were times we were down and doubtful but as the leader and with God and my husbands help, we put our noses down and was tenacious and relentless about connecting with out business network to provide resources, funding and tools to help support us through this situation. We have to rely on our community as small businesses. We can't grow businesses with a solo premier mentality. We have to be courageous and humble enough to seek support and help and ambitious enough to implement the resources and tools provided. People will help those willing to help themselves.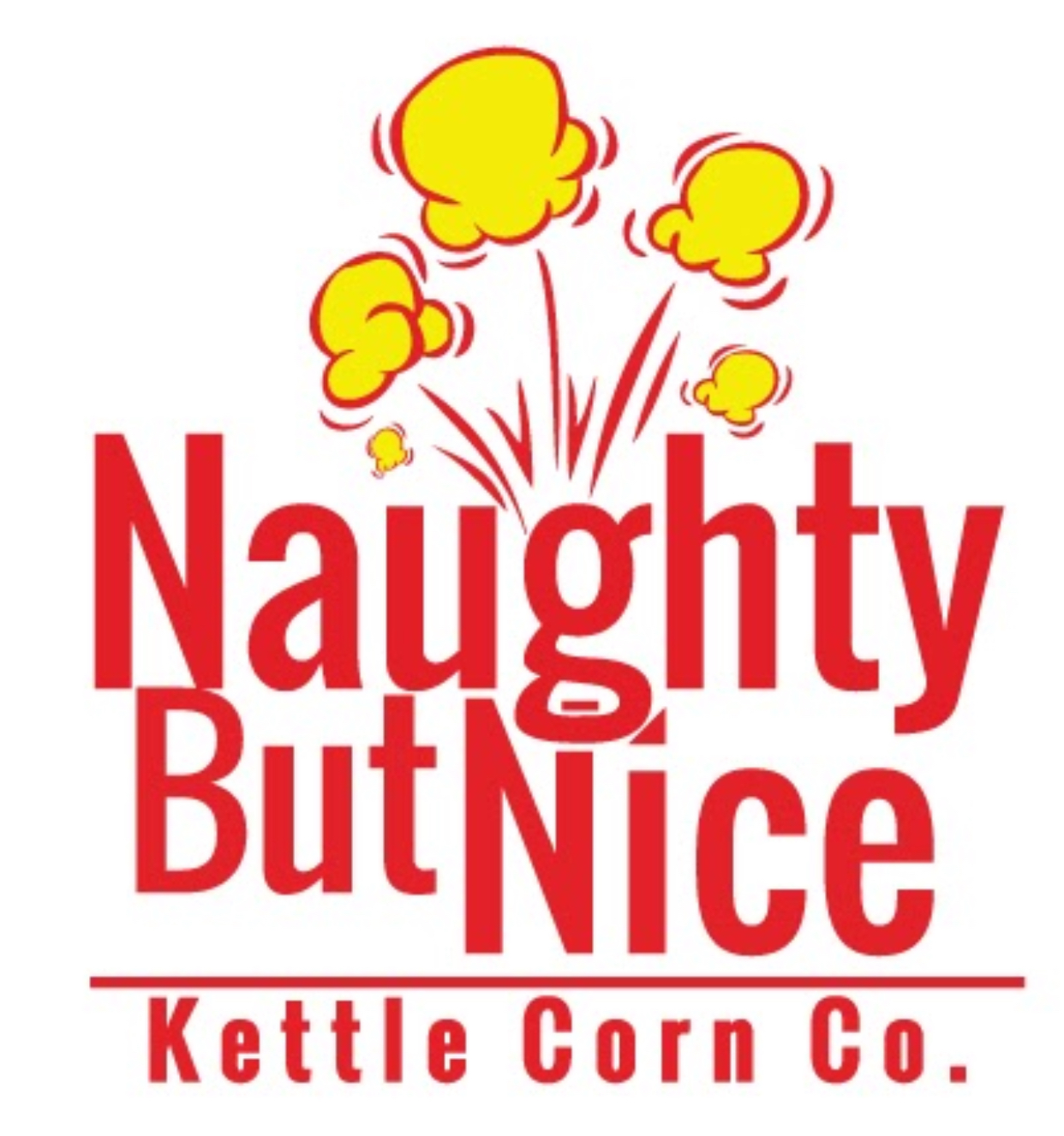 Naughty But Nice Kettle corn Co. is known for PoPing addictive handcrafted kettle corn. All of our flavors are lightly sweet and lightly salted to give each flavor a unique and distinctive taste.
We strive to create an experience that families, friends, PoPcorn and kettle corn lovers will never forget. We keep it interestingly different! We love PoPping up at community events, special events, weddings, corporate and university events, birthday parties or on your couch for a Friday Movie Night!
It's more than PoPped kernels at Naughty But Nice Kettle Corn Co., It's FUN, FRESH & FESTIVE.
Tanesha Sims-Summers is the Founder and CEO of Naughty But Nice Kettle Corn Co.based in Birmingham, Al. Established in 2014, we have been specializing in a small batch kettle to hand process of creating the ultimate sweet and salty kettle corn experience.
Our unique blends captivates our customers who we affectionately refer to as "PoPheads". A crowd pleaser is our Birmingham Mix which is a blend of our French Toast and Cheddar Makes It Better flavors. It's Not Just Popcorn with NBNKC, from the hand crafted flavors to our commitment to PoPpin with a Purpose with our community partners , Tanesha is always finding ways to make the world a sweeter place one kernel at a time.
Tanesha is proud to be a Les Damme 2019 New Entreprenuer Recipient, serving as a Member is the First Inaugural Small Business Council for the City of Birmingham And Mayor Woodfin Administration and a recent Top 40 under 40 in Birmingham Honoree fro 2020. Naughty But Nice Kettle Corn Co. is proud to serve their interns through the Birmingham Promise Program. Her motivation is her supportive husband and four amazing children.