The A.G. Gaston Business Institute was established to help provide businesses from emerging markets with the knowledge, skills, connections, and information they need to succeed. Named after the iconic black entrepreneur Dr. A.G. Gaston, the Institute's founders understand the need for continuous education. Although the A.G. Gaston Business Institute is technically not a school, its programs empower business owners with the knowledge, motivation, and proficiencies to encourage entrepreneurial success. Nowhere is that more important than as a business owner.
The A.G. Gaston Business Institute is an affiliate of the Birmingham Business Resource Center (BBRC). Both were founded by Bob Dickerson, whose personal connection to A.G. Gaston was key to his career development. Dickerson serves as President of the Institute and Executive Director of the BBRC. Bob graduated from Tuskegee Institute in 1973 with a degree in Business Administration. He has worked at several financial institutions but said that working for Birmingham business icon A.G. Gaston may have been the most significant moment in his career. Gaston made such an impression on Bob that he and others started the A.G. Gaston Economic Empowerment Conference in 2005. The annual conference focuses on the challenges and achievements of black and other minority businesses and examines how to strengthen them through networking, skills development, and targeted workshops.
The Gaston Business Institute partners with other organizations, including the A.G. Gaston Conference and Building Alabama Reinvestment, and is a member of the National Community Reinvestment Coalition and the Alabama Micro Enterprise Network.
The BBRC and the Business Institute are committed to helping small business owners achieve new heights, learn best business practices, make important connections and never forget to celebrate the wins. The A.G. Gaston Business Institute helps small businesses thrive! Knowledge is key; and, superior knowledge is required to produce outstanding results.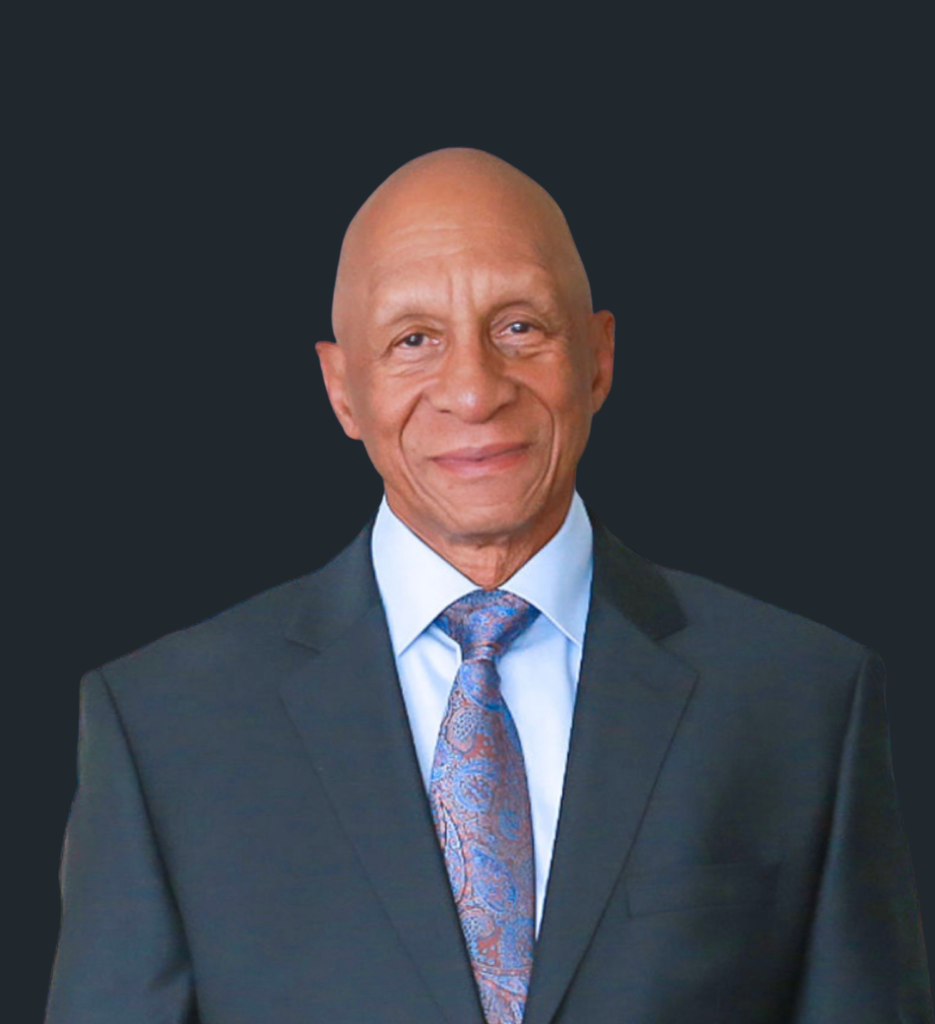 Devin Posey – President
Schuylar Osby – Vice-President
Marketa Dickerson – Secretary
Kyra Osby – Treasurer
DeAndrea Dickerson
Starla Marbury
Ron Marshall
Allyson Posey