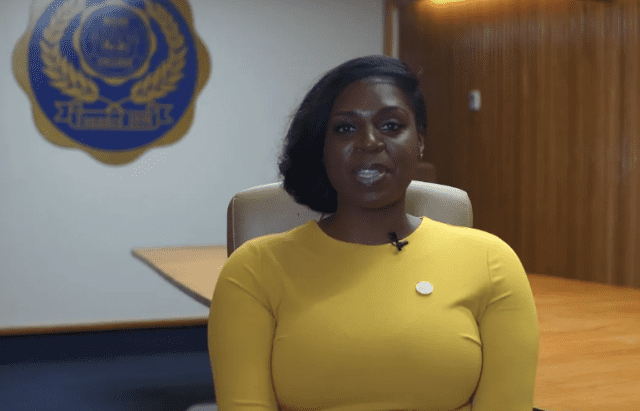 Meet New Director of Miles College's SBA Women's Business Center
This post was originally posted by The Birmingham Times. 
Olivia Cook, executive director for Miles College's new Center for Economic and Social Justice, said her life was changed about one year ago, after a chance encounter with the institution's president Bobbie Knight.
Click here to read the full article.