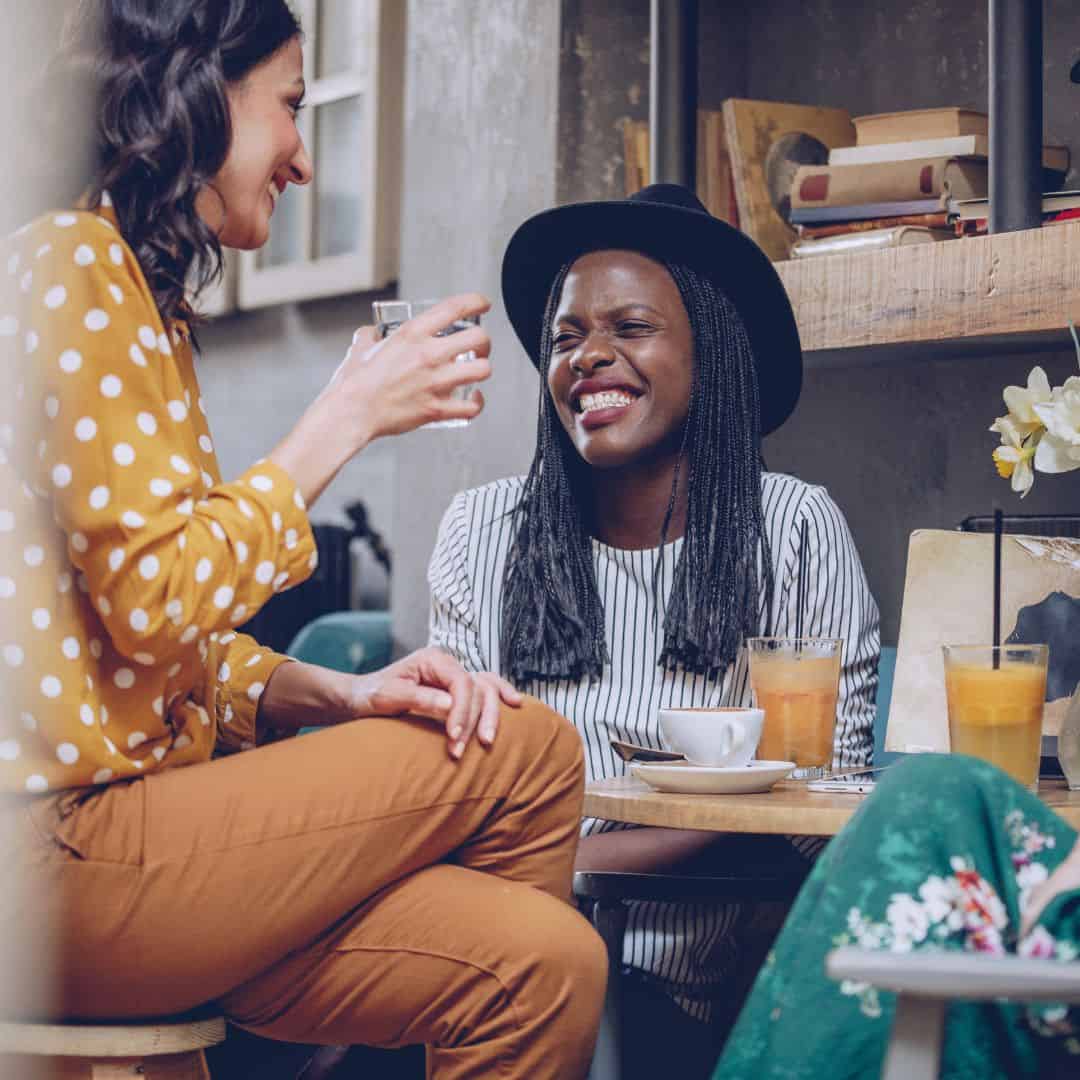 Strong Coffee Strong Women with Dr. Patricia Sims
Training Topics: Managing a Business, Woman-owned Businesses
Description:
We are pleased to welcome you to a HYBRID Strong Coffee Strong Women event! The event will be both in-person at Advanced Manufacturing Innovation & Integration Center (AMIIC) as well as broadcast live via Zoom.  
This month we will be joined by Dr. Patricia Sims, President of Drake State Community and Technical College.